60 Window Tint Manufacturing Specialist
Filiriko has specialized in 60 window tint manufacturing for more than 20 years. We are exporting 60 window tints to over 100 countries around the world.
Please send us your inquiry for 60 window tint now.
Filiriko 60 Window Tint
Filiriko is a premier 60 window tint enterprise and provider in China. We provide a comprehensive selection of 60 window tints for you to choose from. If you need a high-quality 60 window tint for your upcoming project, Filiriko is the number 1 source. We have been manufacturing different designs of 60 window tints for over two decades. Specializing in 60 window tints, we are exporting our 60 window tint in many countries worldwide. Please send us your ideal 60 window tint!
Our 60 Window Tint Series
A window tint car glass tint is an acrylic-based air release. They can last 5-7 years on the outside of your car without damage, and it is easy to clean.
This tinted film ceramic window has 100% UV and IR rejections. They have great features and can bring extra benefits.
Our window glass solar film tint is available in different colors and features. They have great benefits and characteristics.
The VLT 2 ply nano-ceramic window tint has a very high-tech and stable color system. It has the highest quality professional tint with thick of 1 ½ mil.
This car window tint film one-ply dyed film is of great value and ideal. It is available in different sizes and has excellent characteristics.
Our black automobile car window tint is best in promoting privacy. It can protect you from damage, scratches, and road grime. It can keep your vehicle last until seven years without fading, cracking, and peeling.
This VLT solar window tint film has excellent features,100% effective in blocking solar heat. They can also function as explosion-proof that can prevent accidents.
This OEM window tint is very durable and excellent in heat-forming capabilities. It has an outstanding characteristic that can make you comfortable while driving.
This VLT chameleon window tint has outstanding features and is 1.50m x 3m sizes and 1.2mil thickness. It can also help save energy and bring extra benefits.
Why Filiriko 60 Window Tint
If you are looking for a professional 60 window tint manufacturer, Filiriko is your best place to count on. As a well-known 60 window tint supplier, we can surely meet your requirements. Here at Filiriko, you can assure best-quality 60 window tint. We are capable of providing exceptional and versatile services and 60 window tint.
Being one of the leading manufacturers of 60 window tints, we only use refined and imported materials in manufacturing. Together with a professional and expert team, we can launch an excellent 60 window tint.
Filiriko 60 Window Tint Video
Filiriko provides the best 60 window tint solutions for your business application. If you choose 60 window tint, Filiriko is the perfect one. Get an exact and quality 60 window tint perfect for your needs. Our experts will suggest the ideal 60 window tint.
As an expert in 60 window tint manufacturing, we always aim to present reliable and stable products offering a long lifespan. If you choose Filiriko, you will get the suitable 60 window tints.
Gallery
Data Sheet
Details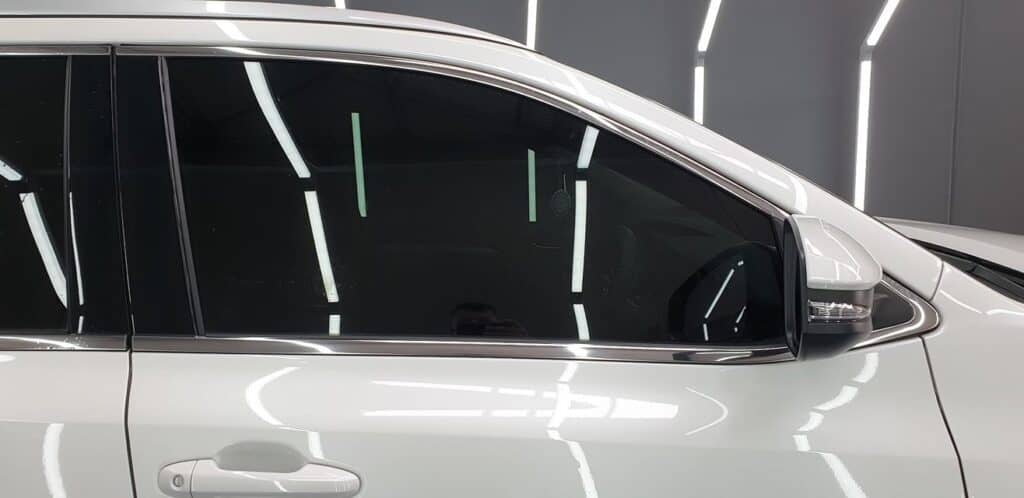 Filiriko- Your Leading 60 Window Tint Manufacturer
Filiriko has been focusing on 60 window tint manufacturing for over 20 years. We are providing a wide range of solutions for commercial and residential applications. The 60 window tint by Filiriko is a great way to upgrade windows for more excellent protection. Compared to leading manufacturers, we are better and more affordable.
Filiriko 60 window tints are widely used on SUVs, cars, trucks, commercial buildings, residential homes, restaurants, etc. Anywhere there is glass, they can be applied. As one of the leading providers of 60 window tint, we provide products with great prices.
Filiriko provides an excellent assortment of 60 window tint products in the country and all over the world. We are exporting products to over 100 countries worldwide. We are selling 100% authentic 60 window tint products. Filiriko always aims to satisfy your business requirements.
Filiriko boasts two decades of experience in window tint manufacturing through dealing with numerous projects each day. At Filiriko, you will explore the best 60 window tint.
Here are some features of Filiriko 60 window tint:
Superior solar protection
Block dangerous UV rays
Made of imported materials; best-quality film
Multilayer optical film technology
Cost-effective
Can be custom-cut to any desired length
Anti-scratch coating, fade resistant
With over 20 years of experience, Filiriko is the world's leading manufacturer and supplier of high-performance 60 window tint. It is applicable in various applications, including automotive, commercial, and residential use.
If you are looking for a professional-quality 60 window tint, you can rely on Filiriko. We provide very durable and easy-to-maintain 60 window tints. These tints come with fantastic colors, different finishes, a variety of sizes, etc.
Aside from 60 window tints, we also offer various percentages of window tints, such as 70 window tints, 50 window tints, and 20 percent, respectively.
If you have any questions regarding the 60 window tint and service, please leave us a message.